Business
AC Plumbing Services (Chris Bidgood)
Details
Phone: 0408336613
Email: acplumbingservices@bigpond.com
Address
9 Daman Court
Cremorne
TAS
7024
Baby Sitting" Zoe & Jas
Details
Phone: 62488514 (Jasmine) 62489050 (Zoe)
Address
Cremorme
Tasmania
7024
Description
Builders - Peter Reimers
Details
Phone: 0409 700 238
Fax: (03) 6248 8460
Address
5 Wisteria Avenue
Cremorne
Tasmania
7024
Charlie Baker
Details
Phone: 0448 902 001
Email: charliebaker82@gmail.com
Dean Scurrah Building
Description
Specialising in new homes, Architectural Works & Extensions.
Impact Painting & Fine Finishes
Description
"Impact Painting & Fine Finishes began in Hobart, Tasmania when Brad & Andrew Dyson had a vision: to offer a painting service to the people of Tasmania with a difference.
Brad and Andrew offer high quality work, well above the standards of your average tradesman. They have quickly gained a reputation for their expert
Brad and Andrew saw a market they wanted to reach out to. This market included quality builders of prestigious homes to architects and interior designers looking for a professional team who could meet their expectations. Brad and Andrew specialize in high-end prestige work and provide an un-matched level of customer service."
J Minty & Co Pty Ltd
Details
Phone: 03 6231 5222
Fax: 03 6234 8979
Email: jminty@iinet.net.au
Address
92 Argyle Street
Hobart
Tasmania
7000
Description
"Minty's make metal ideas come to life"
Little Critters Crayons and Chalk
Description
Handmade in Cremorne by Rachel Viney and perfect for stocking fillers, nieces, nephews and grandchildren
My crayons come in various shapes - dinosaurs, fairies, creepy crawlies and Santa Claus.
My sidewalk chalk is dolphin shaped and washes off in the rain.
$10 per packet
I am more than happy to deliver.
Crayons Chalks
MDP
Details
Phone: 0400 069 278
Address
Daman Court
Cremorne
Tasmania
7024
Description
Matt Dyson painters
MT Space
Details

Phone: 0423 157 479
Email: mtspacecreative@outlook.com
Address
Cremorne, TAS. 7024
Description
MT Space is a creative consultancy offering services in: graphic design, visual communication, print, invitations, 3D drawing, interior design, event styling & much more. Talk to us about any of your creative projects.
For more information please visit us on Facebook: https://www.facebook.com/MT-Space-450288828433596/?fref=ts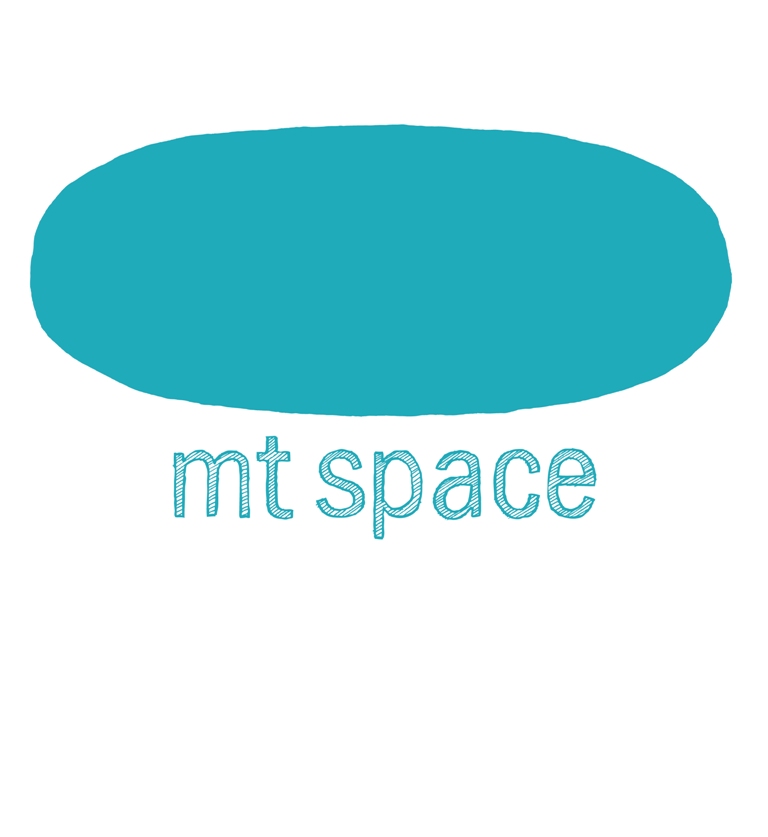 nuflowhobart
Description
Our business is underground drain cleaning/camera cctv and
pipe relining and we are based in Clifton Beach.
Phoenix Dance
Description
Tution in Jazz, Hip Hop, Disco, Modern Ballet and Movement To Music ages 3+
*NO EISTEDFORD WORK
Classes begin January 2014 and we would love to see some new faces!
Come and join our Phoenix Family!
Call Kate on 0459 068 939
Available classes
(FIRST LESSON FREE)
Lauderdale Hall
Saturday 9.30 - 10.15 am Movement to Music ages 3+

Saturday 10.15 - 11.00 Junior Hip Hop ages 6-10

Saturday 11 - 11.45 Mums group
Classes start on the 18th of January
Campbell St, Hobart
Saturday 3.30 - 4.30 Junior Hip Hop ages 8-14

Saturday 4.30 - 5.30 Jnr/Sen Jazz ages 10-16
Classes start on the 18th of January
Thursdays 7-8 Mums group/mums Hip Hop

Thursday 8-9 Senior Hip Hop ages 16+
Classes start on the 16th of January
Limited places available, please call Kate and come and have a go!
PMM Real Estate
Details
Phone: 0362445588
Fax: 036244 5260
Website: http://pmmrealestate.com.au/
Address
1A Bligh St.
Rosny Park
Tasnania
7018
Rapid Water Cartage
Sackett Services
Description
"Providing Quality Electrical Engineering Services.
We maintain a continuing commitment to provide the highest quality work at the most realistic and economically efficient price."
Commercial and Industrial mechanical and electrical engineering services,
Commercial air conditioning - installation and maintenance.
Residential air conditioning and heating - installation and maintenance
Hot water solutions
Skin Care, Makeup & Wellness - Lisa Ames
Details
Phone: 0418 827 976
Email: lisa_psb@bigpond.com
Website: http://www.arbonneinternational.com.au
Taylor and Hinds Architects
Description
Taylor and Hinds Architects is a young and passionate architectural practice, specialising in contemporary and high quality small-medium scale work"
Like us on facebook
TRITEC (Simon Vollus)
Description
Electrical Engineers and Contractors. Tritec takes pride in its ability to provide engineering, design, documentation, supply, installation and commissioning of electrical systems. Tritec provides a continued support routine through the plant life', offering call out service, calibration of systems, validation of processes and safety systems, upgrade paths, and maintenance of equipment and continued improving plant's efficiencies.
Services
Industrial Installations. Factory Automation. Process Control. Incorporating PLC , Scada, HMI, Instrumentation. Safety System Design, Auditing. Drafting. Electrical Engineering. Plant Efficiency, Metering, Reporting. Instrumentation, Calibration. Hazardous Area Installations, Auditing. Documentation , Manuals, AutoCAD Drawings. After hours call out Service.